Solnet Group has made two new appointments; Leandro Netz as Head of Business Area Germany and Joanna Viileinen as Head of Marketing and Communications
Solnet Group, a Finnish solar energy company is speeding up its growth in Europe. The company is growing fast and was already in 2020 listed as number 59 by the Financial Times FT1000 "Fastest Growing Companies in Europe" and third one on the energy sector list. Last year Solnet Group doubled its turnover and the target for 2023 is to do the same.
Solnet has now appointed two new persons in the management. Joanna Viileinen has started as Head of Marketing and Communications and Leandro Netz will start as Head of Business Area Germany. Leandro Netz has a long experience of working as a Senior Manager for First Solar for eight years. Nasdaq listed First Solar is one of the leading solar companies in the world. Leandro Netz has also experience of international leadership and he has been leading an international team. Joanna Viileinen has an extensive experience in marketing and communications of green transition and renewable energy from international B2B environment e.g. from geoenergy company Rototec and Neste.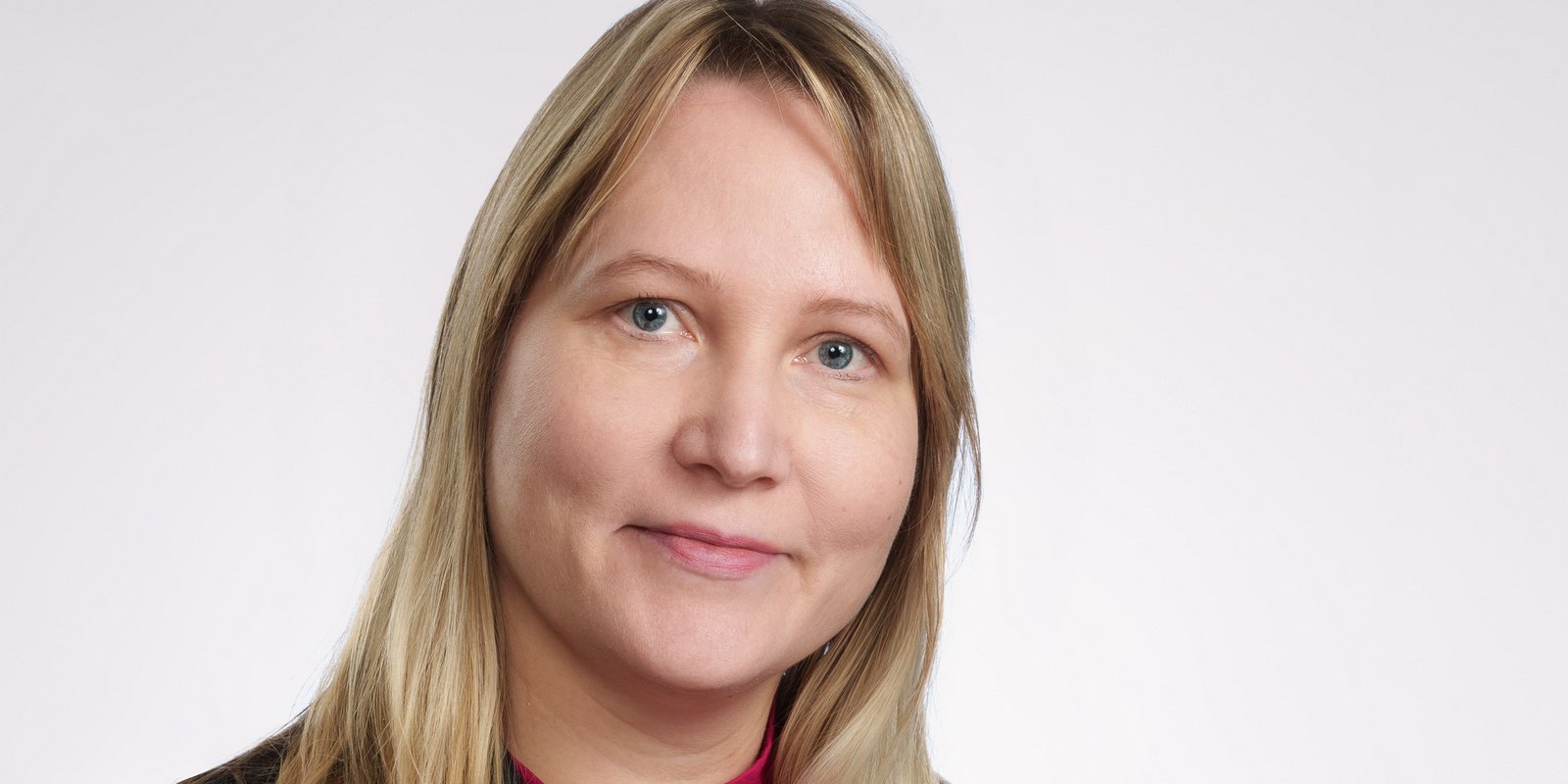 In order to support the international growth, the company has opened up a new country office to Frankfurt. Solnet has existing offices also in the Netherlands, Amsterdam as well as in Finland.
"We want to speed up green transition away from fossile energy. We are aiming to reach a significant market share from the European solar energy markets and are investing heavily in growth. We are also increasing our offering to cover off-site solar energy installments. We are happy to welcome Leandro Netz and Joanna Viileinen to our team. We have also opened up a new office in Germany to offer solar energy projects easier to German markets and other areas in the Central and Eastern Europe. We are constantly also looking for more installers as solar energy market is really heated up at the moment due to green transition", tells Veli-Matti Heimonen, COO, Solnet Group.
Solar energy markets are growing heavily in the Europe to support energy independence due to current energy crisis and high electricity prices. European Union's climate targets are also speeding up green transition towards usage of renewable energy. The solar green energy option is very competitive in pricing due to price decreases in panels and has also an option for energy storage. Solnet has become well-known by using smart solar panels which have remote control possibility enabling panel specific monitoring and control.
Further information:
Veli-Matti Heimonen, COO, veli-matti.heimonen@solnet.group, tel. +358 40 031 5264.
About Solnet Group
In 2014 established Solnet Group is a growing Finnish solar energy company with offices also in the Netherlands and Germany. Already in 2016 Solnet won the WWF's Climate Solver award. The company was featured as #59 on the Financial Times' FT1000 Fastest Growing Companies in Europe and #3 for the energy sector on the list in 2020. Solnet offers comprehensive high-quality services from consulting and design to implementation all over the Europe. To make the project as easy as possible for the customer, Solnet offers also services for financing of solar energy projects as well as maintenance and repair of solar panels. Solnet customers include institutional investors, shopping centres, large enterprises, shops, warehouses and logistic companies. More information: www.solnet.group