Download the whitepaper on fire safety of a solar power plant
In principle, photovoltaic systems are safe and reliable. Nonetheless, it's good to remember one feature of a solar panel: It generates electricity whenever it's bright - even in problem situations. At worst, this can lead to problems. Download to read more:
Why invest in security?

What are the typical risk factors for solar power plants?
How does the choice of technology affect the fire safety of a solar utility?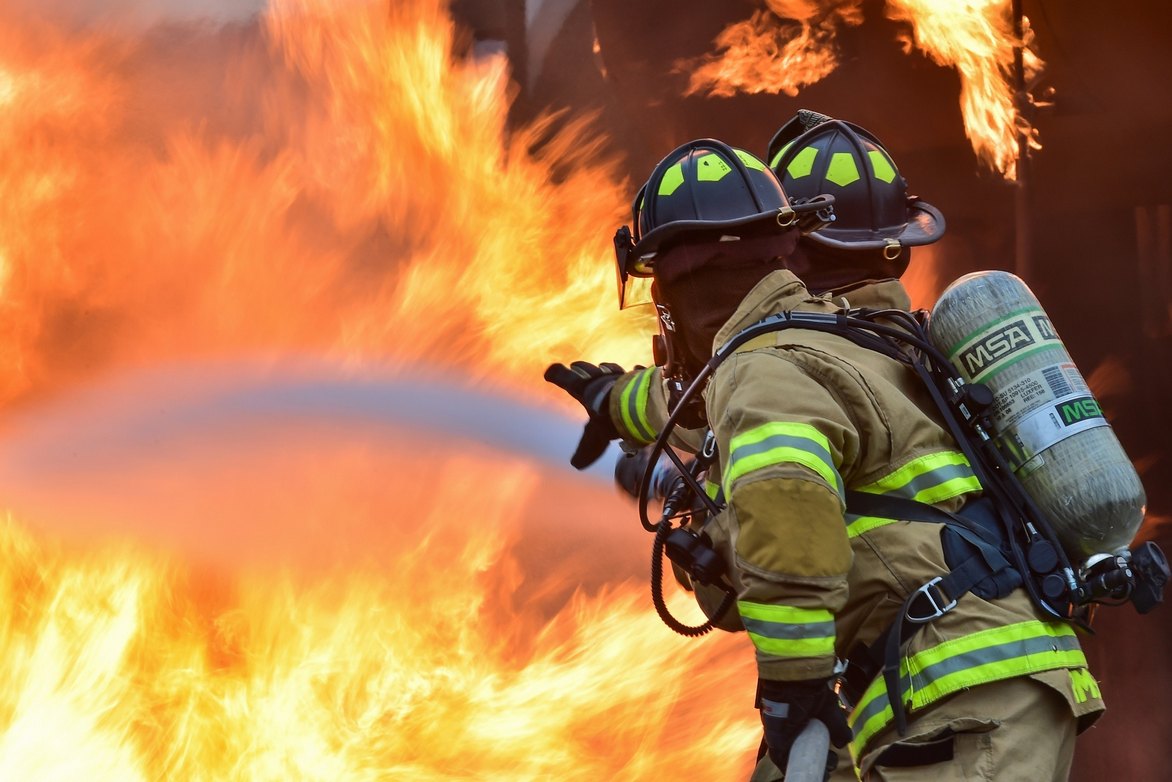 Fire safety on solar utilties